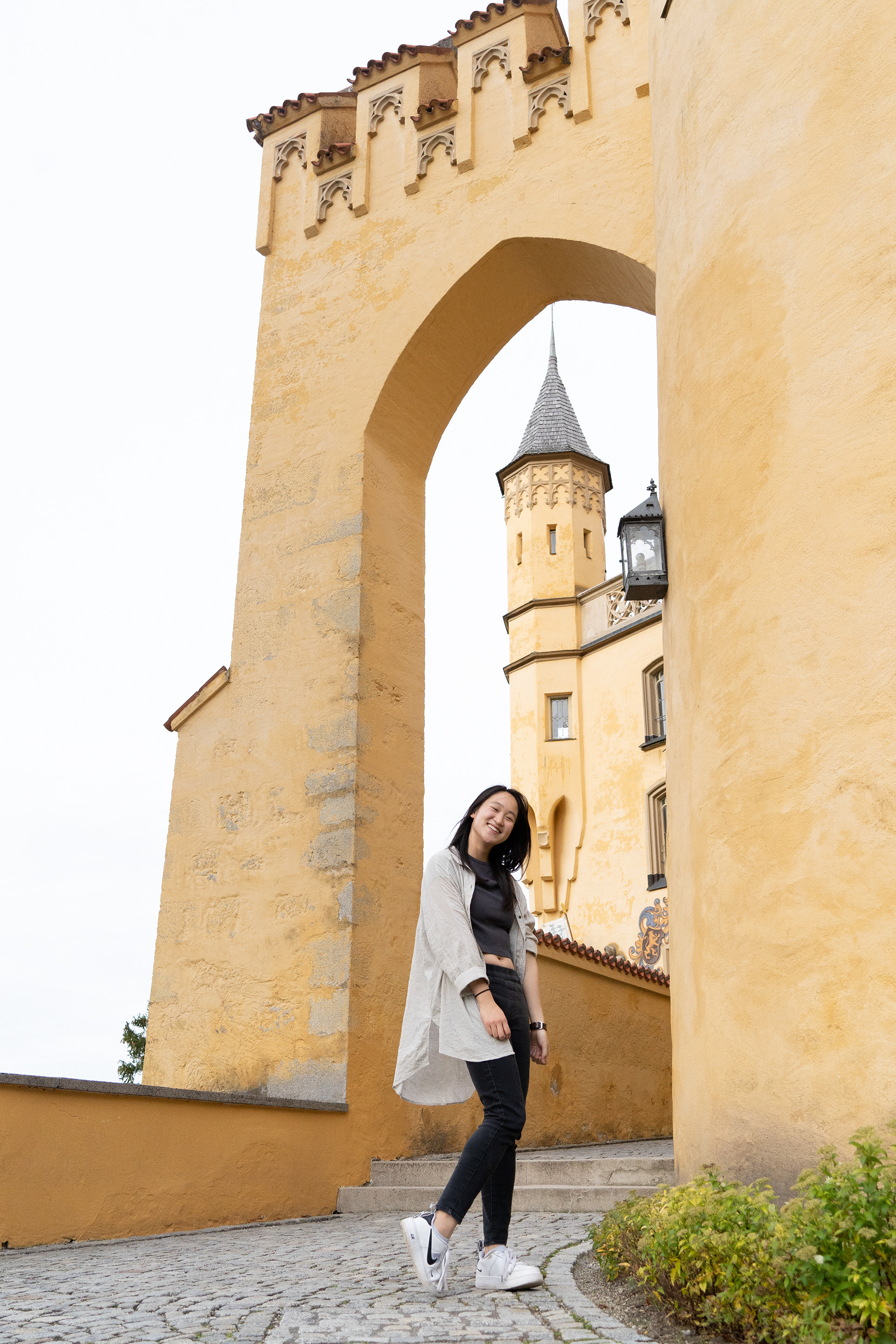 I'm Nicole Yu, a recent graduate from 
Carnegie Mellon with a major in Industrial Design and minors in Human-Computer Interaction and Physical Computing.
Through the products I design,  I want to find new ways to create seamless experiences that make people's  lives easier and spark wonder.
On my free time I love exploring new sights, photography, and going to cafés.